Who we are
---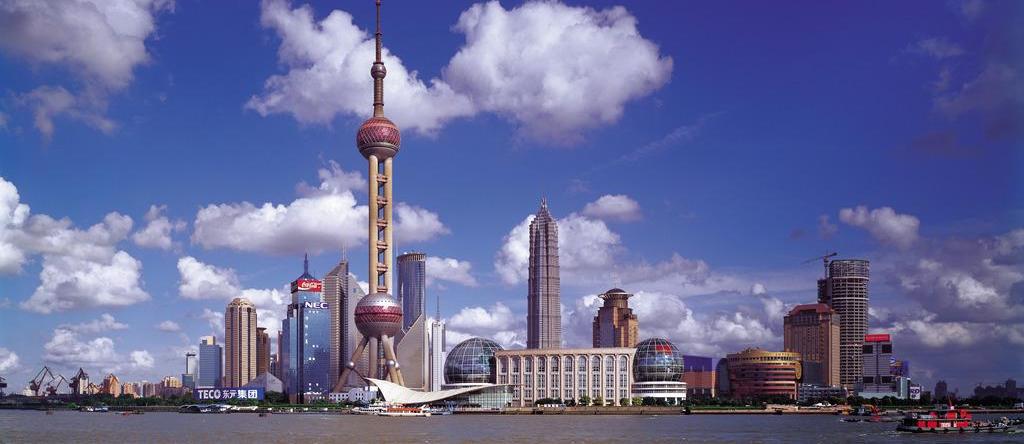 Welcome to Eging Translation Shanghai, a full-service translation company committed to providing you with the best in Chinese translation and simultaneous interpretation services. Since 2007, we have specialized in multi-language translation and interpretation to and from Chinese and other major languages. Over the years, we have been constantly improving our operations.
Eging Translation Shanghai is a leading translation solution provider based in Shanghai, the most exciting and prosperous city in China. We are well-known in the Chinese translation market for our ability to perform high quality translations. We have an excellent worldwide reputation among our clients. What sets us apart is our commitment to working only with the top translators and simultaneous interpreters. For this reason, over 90% of our new customers come recommended by other satisfied customers.
We aim to impress you more through our works than by words. If you are looking for high quality translation services in the Shanghai or Chinese translation market, look no further...Eging Translation Shanghai is right here!